I would like to recommend a number of different Bibles for children and teenagers:
The Action Bible: a new superb Bible that has recently come onto the market. Graphics and text are both excellent. It has amazing reviews.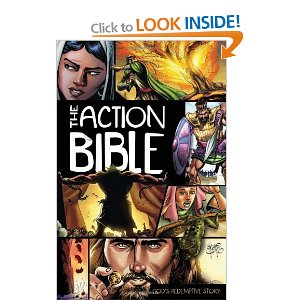 The International Children's Bible, for ages 7 upwards. Layout like an adult Bible but very accessible for older children and teenagers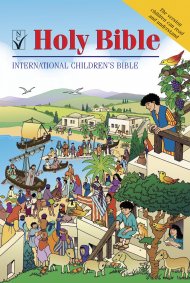 2. The Marks and Spencer. Good for 3-5 year olds. Stories are a good length (3-4 pages) 

3. The Lion Graphic Bible is especially good for boys (age 8+). Graphics and text are both excellent.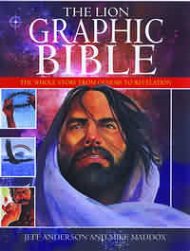 4. The Jesus Story Book Bible. Retelling of the Bible story. Lacks in accuracy. This one will give some variety to the diet!