From time to time the Rector recommends books to help us grow in our faith. If you want to buy one, there may be copies available in church. Otherwise you can buy direct from an online bookstore by clicking on the image. 
Some of the books we have recommended are:
God in the ICU by Dave Walker. Dr Dave Walker was a successful anaesthesiologst with expertise in handling major surgery and the follow-up in the Intensive Care Unit. But something was wrong. More than mere physical healing, he wanted to see his patients' lives changed. Then one day God broke into his life and he started praying with his patients. Suddenly things happened that he never could have imagined. Told with transparency and compassion, you will enter into the drama of high-tech medicine, the inner life of a concerned doctor and above all, the participation of a loving, caring God.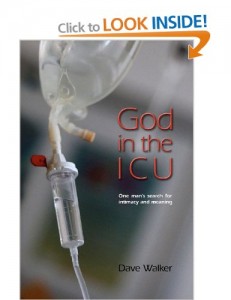 Getting your kids through church without them ending up hating God by Rob Parsons (Care for the Family) – a helpful book for parents trying to manage realistic expectations about the church, other people, themselves and God. Highly recommended.

The Hiding Place by Corrie Ten Boom (a classic… the inspiring story of a Dutchwoman who courageously concealed Jews in her house from the Nazis – a classic).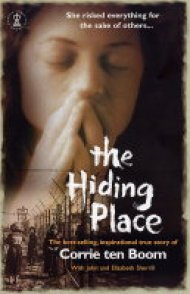 God's New Community by Graham Beynon (a helpful summary of what 'church' is and what Christian service looks like);

Battles Christians Face by Vaughan Roberts (sensitively addressing topics like guilt, depression, homosexuality, doubt, etc);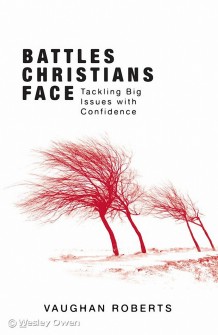 For Daily devotional Bible Reading we recommend Explore Notes from The Good Book Company.