St Mary's Church in Bruera is in a small rural community about 6 miles south of Chester between Saighton and Aldford. Bruera is one of the historic villages that belong to the Estate of the Duke of Westminster.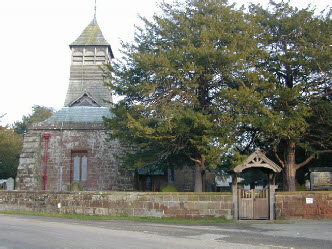 11.00 am
1st Sunday         Family Service
6.30pm Please note that some of these evening services may change due to clergy/staffing pressures.
2nd Sunday       Evening Prayer
3rd Sunday        Holy Communion
4th Sunday        Evening Prayer
5th Sunday        Joint Benefice service (see board for venue)
Contact details:-
Associate Minister: Revd Karl Jones 01244 620403
Churchwarden: Mary Pleavin 01829 770278.